Services / Sectors
Domestic and Commercial plumbing and heating
Domestic

We offer a range of domestic plumbing and heating solutions, from refurbishment and new build, to housing association / council work, up to complete new private developments. See more details on the services below:

Refurbishment & new build


Housing Association/council


Private developments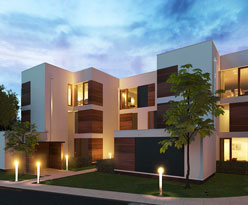 Commercial

We have been privileged to work on some incredible large scale commercial projects, and have an outstanding record of commercial installations. See more details on the services below:

Schools/colleges


Hospitals


Student Accommodation


Leisure Centres


Offices


Churches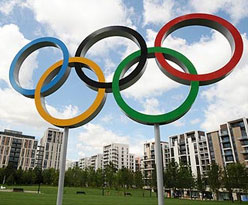 Services offered include:


Central Plant/Boiler House Installations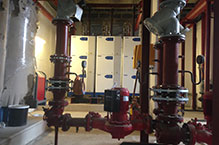 Refurbishment & installation of plantrooms/boiler houses, including gas-fired boilers, CHP, water heaters, pumping equipment, pressurisation equipment, water storage, filtration machinery and the like.

Plumbing &
Heating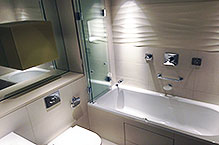 Domestic plumbing & heating, including installation of boilers, heating interface units, radiators, underfloor heating, bathrooms, ventilation and all that associated.

Gas Servicing &
Installations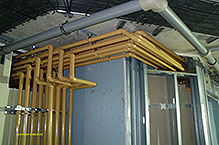 As well as gas installations, servicing to include safety checks & landlords certificates.

Ventilation &
Ducting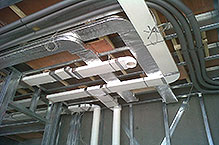 Ventilation & ducting including domestic flat duct, extract fans, MEV & MVHR, as well as steel ductwork for various commercial applications.

Air-Conditioning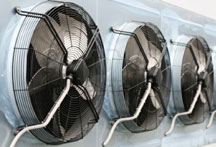 Air-conditioning to high-end residential developments, as well as schools, hospitals, leisure centres, offices, hotels and many other commercial property types.

BMS/Controls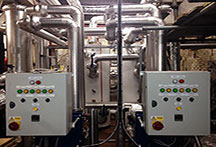 Building Management Systems and control panels installed to provide sequential operating of main central plant/equipment, as well as domestic user control for various systems in high-end residential developments.

Water Treatment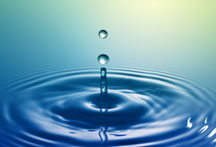 Water treatment provided for all developments, from condition sampling to cold water chlorination of incoming mains or heating flushing from a central plantroom.

Renewables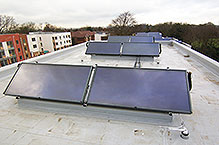 MCS registration held and renewables services offered include solar thermal and air source heat pump refurbishments or new installations.